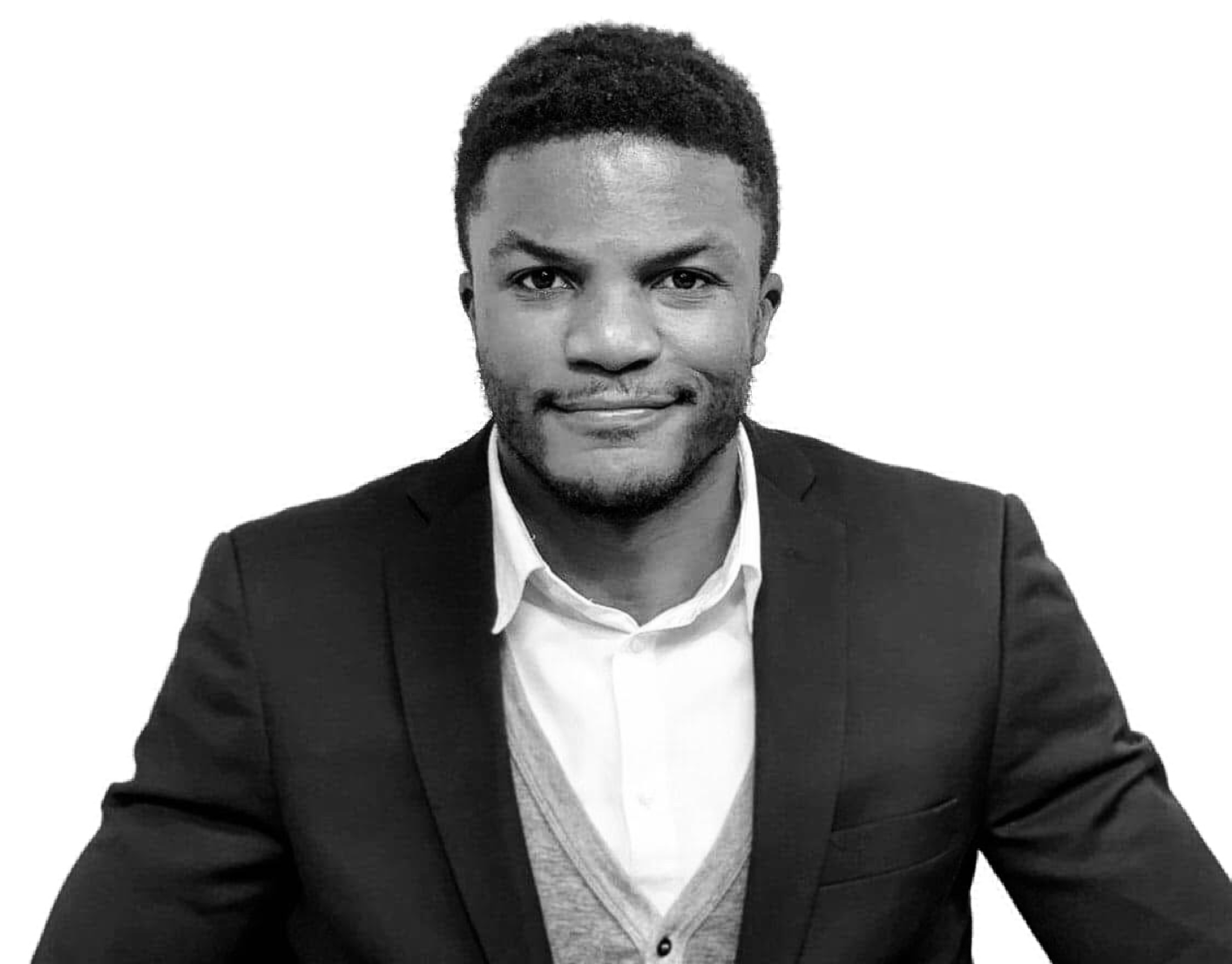 About Me
I have good observational, organizational, and coordination skills. My understanding of international and domestic market trends, communications, attention to detail and culture fosters beneficial outcomes when matching a company's vision, values, and mission to reach its marketing goals. I am practical in my approach and a relentless worker. I work effortlessly within a team, independently, or as a lead. I am a fast learner and team success driven. I am flexible, and structured, but easily adaptable to new circumstances, a trait from 15yrs as a professional athlete and as a captain of the teams. My passion is progressive innovation and creative writing, complimented by my appetite for detailed research, understanding market environments, and curating relevant and valuable content. Furthermore, my hobby as an executive producer at The Other Brothers film studio, where I develop projects, create content and my ability to write and interprit concepts adds a storytelling aspect to my way of commercial marketing. I strongly believe it's all about the team working as a unit to innovate and accomplish the company's mission, while relentlessly finding ways to improve, build and maintain brand authority within its industry.
CORE COMPETENCIES
Marketing Management & Content Production Brand Communications & Strategist Affiliate and Event Management Project Management
ICT SKILLS / TOOLS
Microsoft Office, Notion, Visme, HubSpot, Semrush Adobe Creative Cloud, Canva.
LANGUAGE SKILLS
English (Native)
French (Basic)
Swedish (Elementary)
WORK EXPERIENCE
MARKETING MANAGER June 2021 - Present ROUTA DIGITAL & PORTFOLIO COMPANIES
Marketing & Brand Communications Strategist
Affiliate & Partners Marketing
Sales and Joint Ventures AcquisitionsSenior
Copywriter & Proposal Producer
CONTENT MANAGER IGREETU ECARDS (Client) Sep 2020 - July 2022
Affiliate and Client aquisitions
Copywriter and Content Producer
Graphic Design (Basic)
SENIOR ADVISOR & PROGRAMMES OFFICER Nov 2018 - Present BRITISH & COMMONWEALTH CHAMBER OF COMMERCE (client)
Marketing & Brand Manager (Digital Marketing
Affiliate & B2B Communications Marketing Manager
Senior Copywriter & Content Producer (B2B & B2C)
Events Management
CULTURAL, SPORTS & INTEGRATION MANAGER LIIKUKKA – SPORTS FOR ALL (Project) July 2016 – Nov 2018
Events Manager and Copywriter
Project Manager and Communications Strategist
Culture & Diversity Strategist
Content Creator
SOCIAL RESPONSIBILITY & CHARITIES
KEY RELATIONS MANAGER 2020 - Present HELSINKI FOUNDATION
Sustainability Partnerships
Affiliate and Sports Partnerships
UNICEF June 2010 - September 2010
Events Manager & Fundraiser
Affiliate Marketing Manager
EDUCATION
GOOGLE OPEN UNIVERSITY (UNIVERISTY OF HELSINKI) 2021
Digital Marketing, Content Creation & Analytics
Copywriter, Competitor Research & Brand Authority
Networking & Growth Strategy
Google marketing certificate 2021
GOOGLE OPEN UNIVERSITY (UNIVERISTY OF HELSINKI) 2021
Digital Marketing, Content Creation & Analytics
Copywriter, Competitor Research & Brand Authority
Networking & Growth Strategy
Google marketing certificate 2021
BREWTON PARKER UNIVERSITY (U.S) 2007 - 2008
Business Communication & Psychology
Sociology, Oral Communication & Public Speaking